Jacqueline Palizzi
"Sports have been my life for 18 years, but the past four have been amazing because of one person, Coach Vassar. Vassar's lifting program changed my life. Not only was I at my peak strength, but I have achieved my top muscular body to date. She knows how to push me to my limit, without pushing me over the edge. On the track, she increased my footwork ten fold, and I am at the top of my game. Her workouts are hard, but they prepare an athlete physically and mental for any competition that comes their way. There were days I left practice crying, but I knew she was doing everything because she cared deeply about me. If you want to be the best athlete possible, YOU NEED HER! Coach will always have a special place in my heart and even though I have graduated, her workouts and advice are instilled in me forever."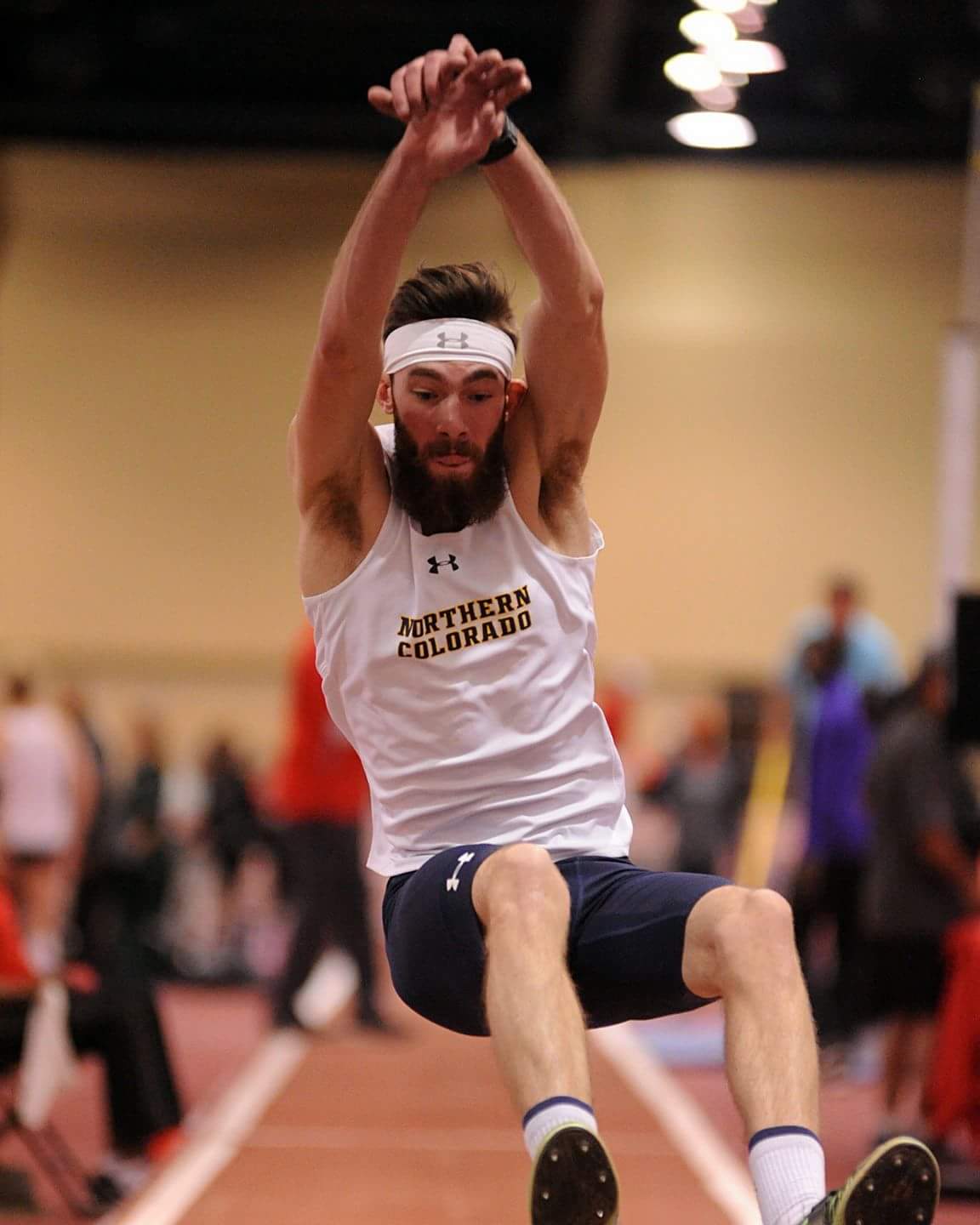 "From the time I started training with Coach Vassar to the end of my college athletic career I could tell I had improved tremendously as an athlete. I stayed the body type I needed to while gaining strength and muscle and still being able to get better as a track athlete. I not only got better as an athlete, I also became a better person outside of sports. I was doing better in school and trying harder; doing good at school meant the focus for track was mainly on being able to perform to the best of my ability.
All Coach Vassar's athletes love her and know she cares about them beyond just being an athlete. Without her training style and personality, I know her athletes wouldn't be nearly as happy or successful as they were or are now. Even now I still feel the impact Coach Vassar has made on my physical appearance, overall athletic ability, and my mentality throughout life. It was the best coaching experience I have had and I wouldn't be the confident person I am today without her."
-Jayson Dupre, NCAA DI High & Triple Jumper